About Us
Reliable IT Professionals, at Your Service
When Experience Matters
Businesses are built on and remembered for the experiences they provide. Every day hundreds of these experiences are delivered by MAV Computers to employees and customers all over the Nation. Why do leading businesses trust their IT needs to MAV Computers? Experience.
Company Overview
MAV Computers LLC is a complete turnkey, network and technology managed services provider. With over 20+ years of providing IT solutions, MAV Computers has the expertise to support businesses of any size and industry.
As a Nationwide Managed Services Provider, MAV Computers leverages automated management systems and integrates superior technological support, enabling Businesses to focus on what they do best, and less time worrying about IT issues. Unlike other MSPs, we own the accountability for all things IT-related and become your IT department or supplement your existing internal IT team.
Our Mission
Build a growing, profitable company that employees and clients are proud to be a part of, and creates opportunity for those associated with us. We help our clients identify their business and financial needs.
At MAV Computers, we won't settle for being average or even good at what we do. We strive to consistently deliver outstanding services.
What We Do
We take responsibility for all things IT-related and become your IT department, or supplement your existing internal IT team.
When businesses rely on us to manage their IT, they experience controlled costs, reduced internal and external risks, tighter data security, fewer problems, and higher employee productivity.
Our unique process for delivering IT support solutions makes technology do what it's supposed to do and helps companies achieve their business objectives without technology getting in the way.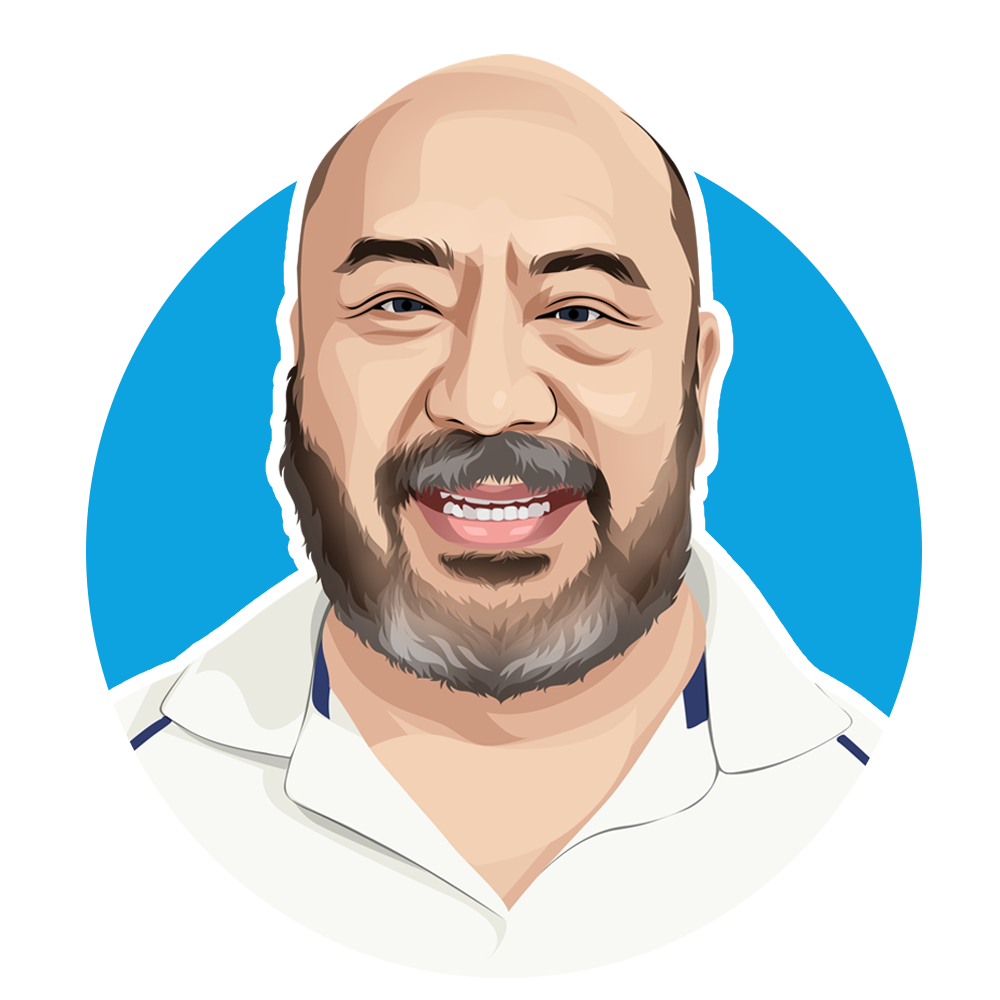 Mario Villanueva
Owner / Sales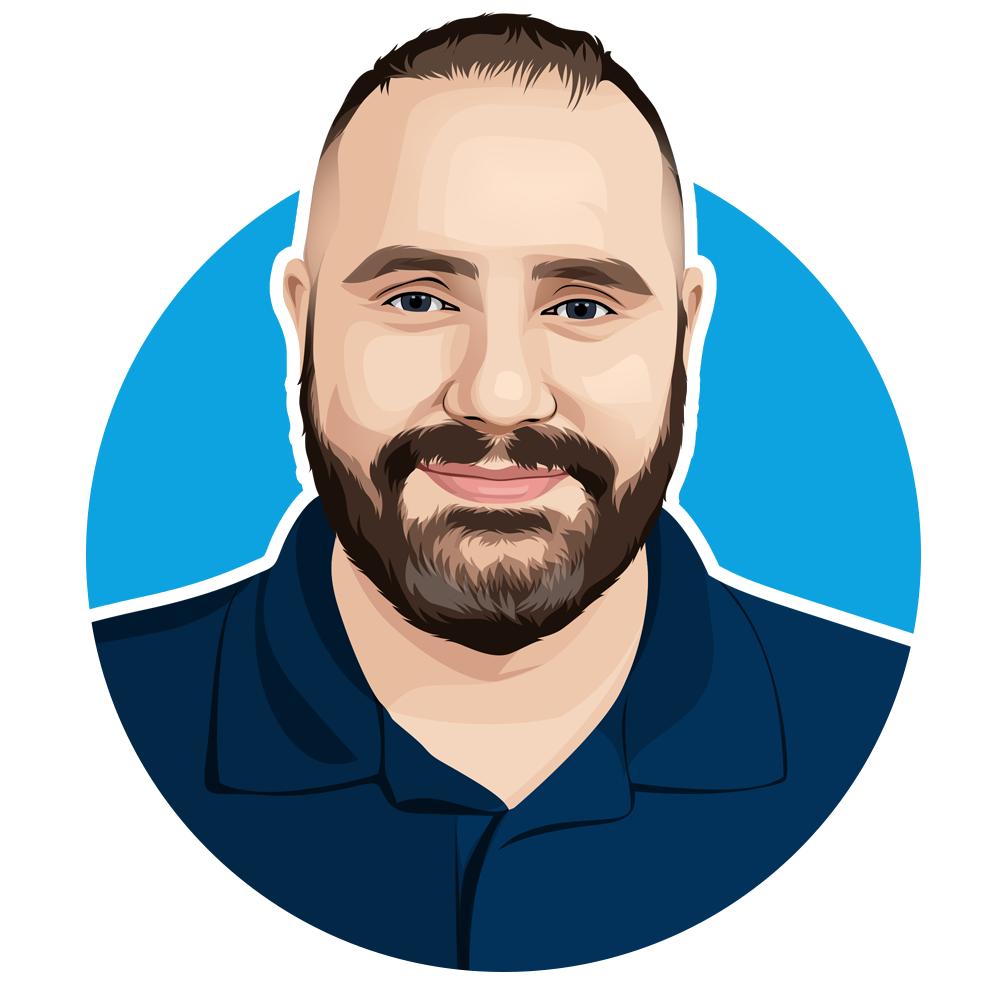 David Sease
Operations Manager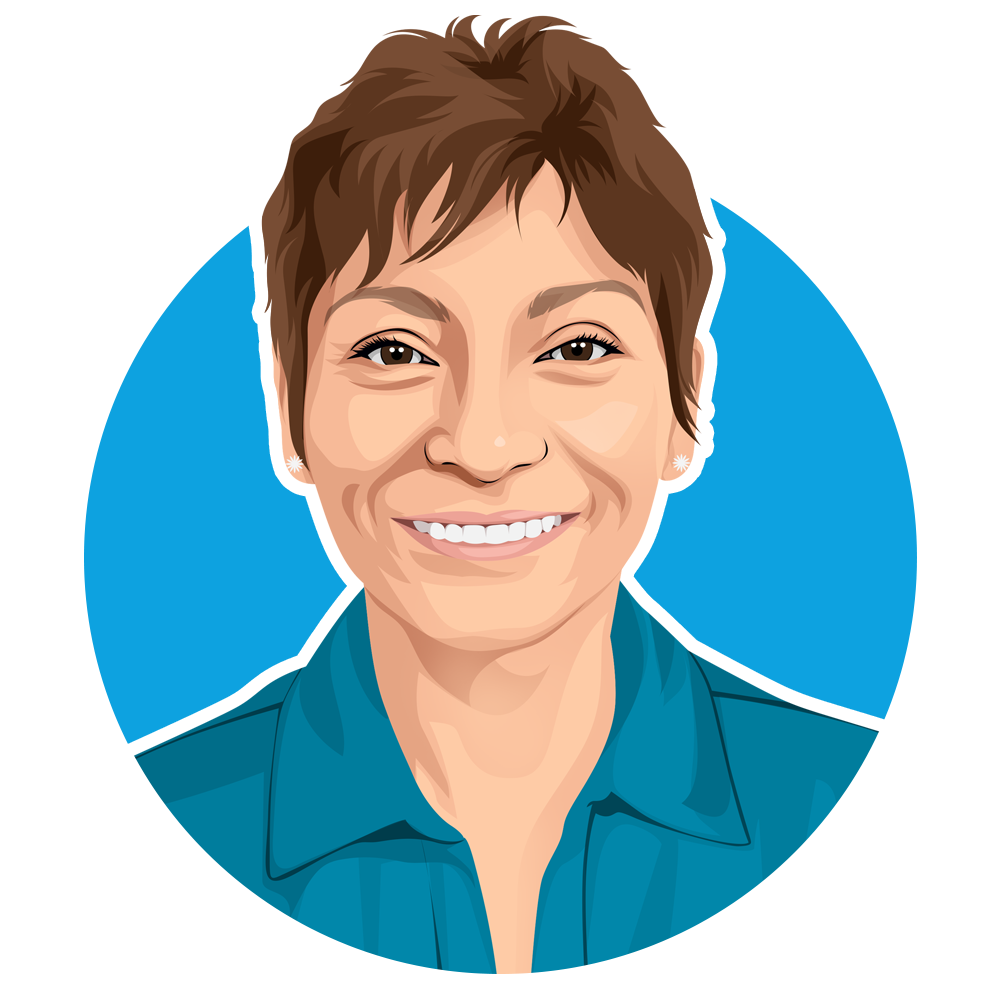 Rosie P.
Dispatch | Accounting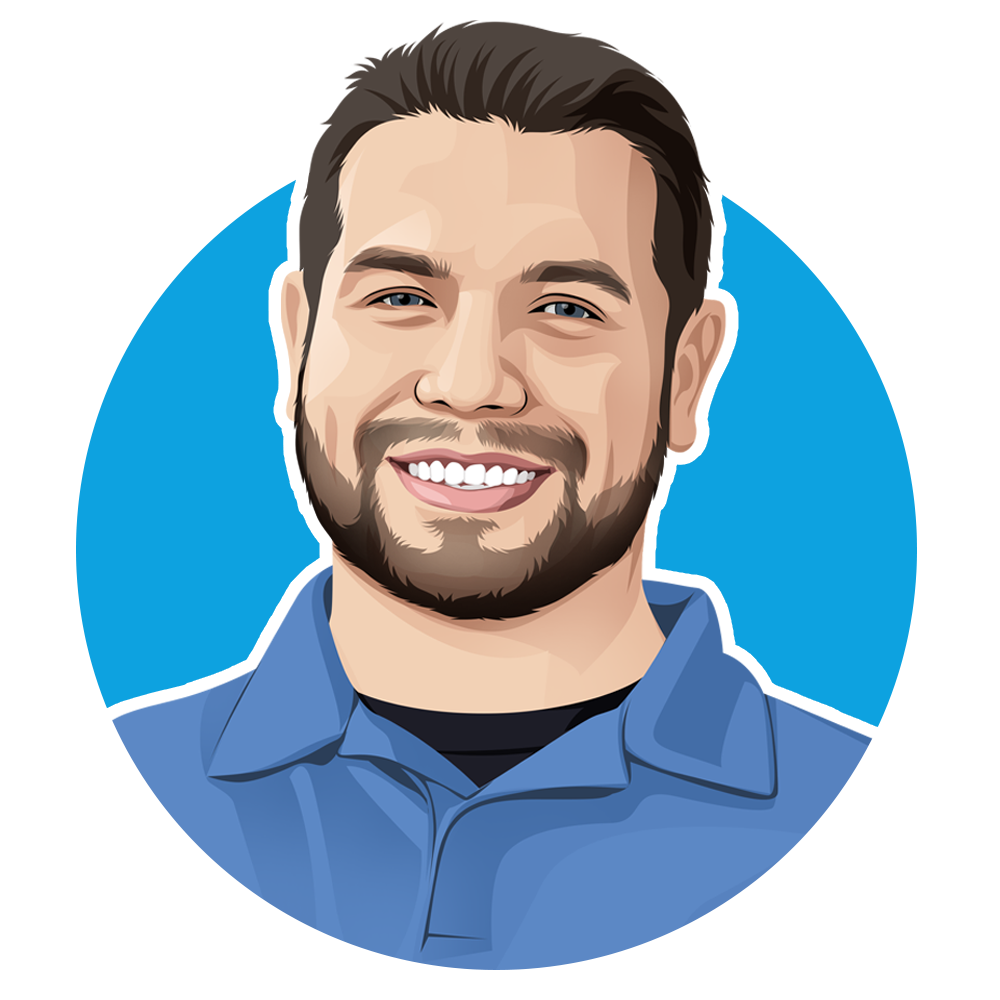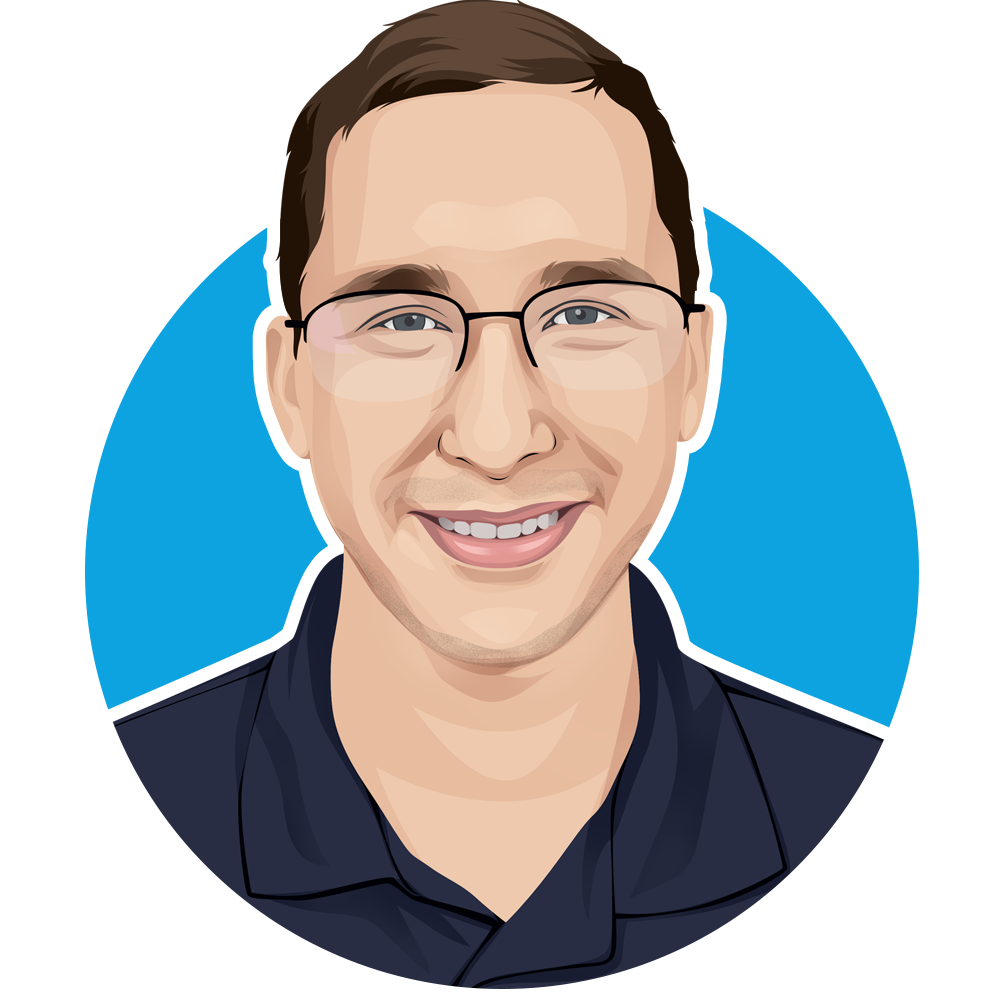 Alex D.
Network Technician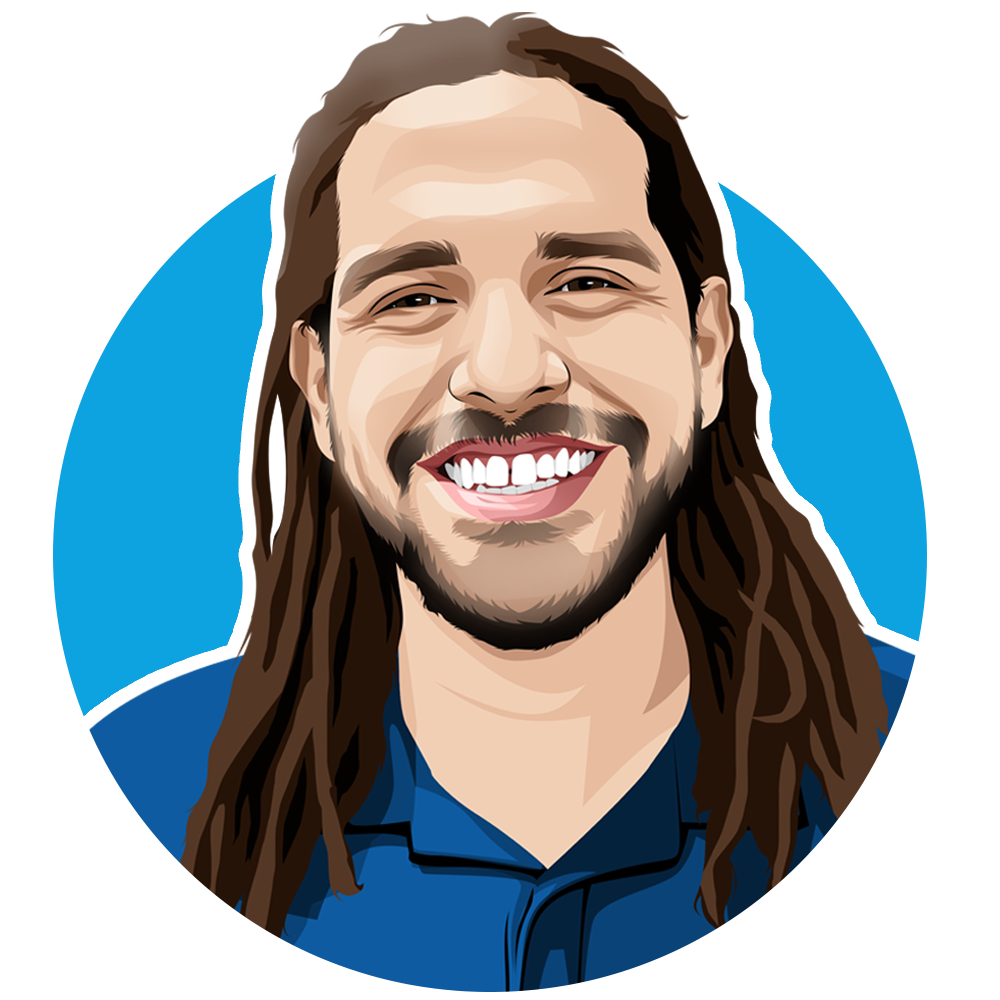 Carlos V.
Cable Technician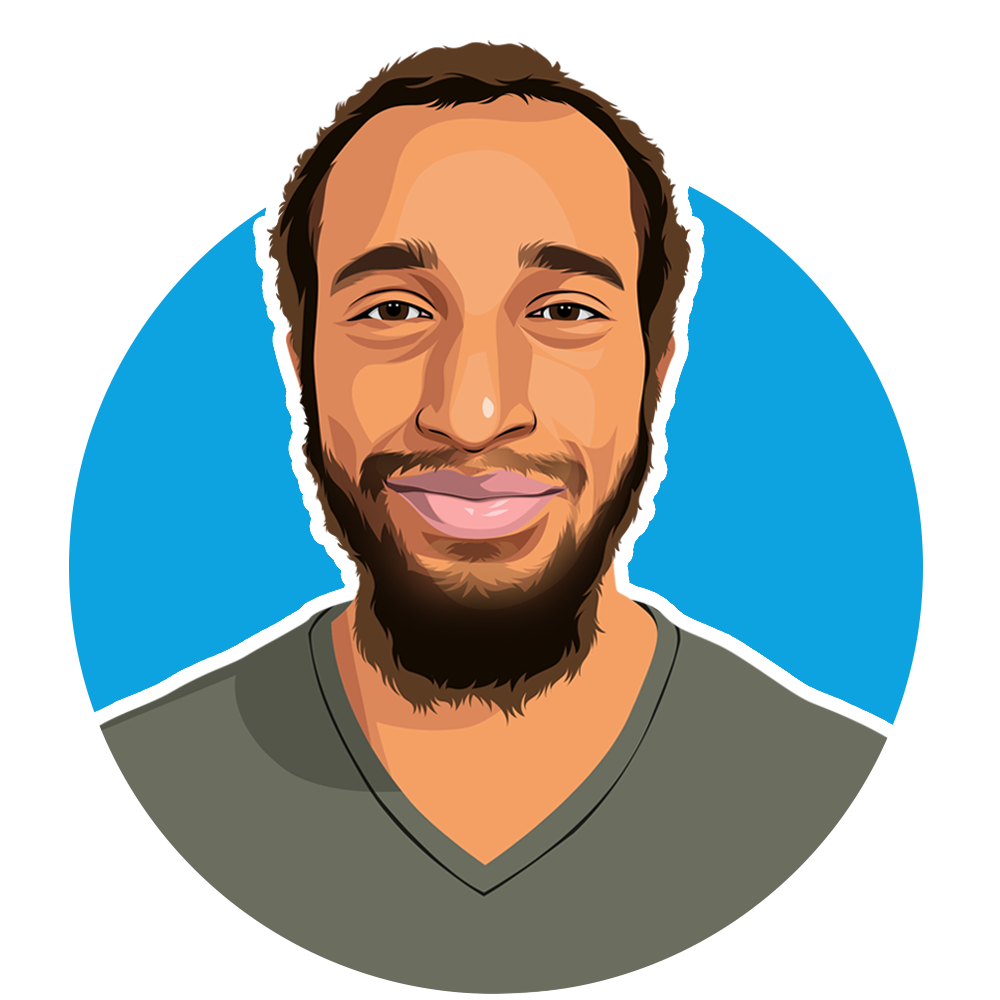 Michael C.
Network Technician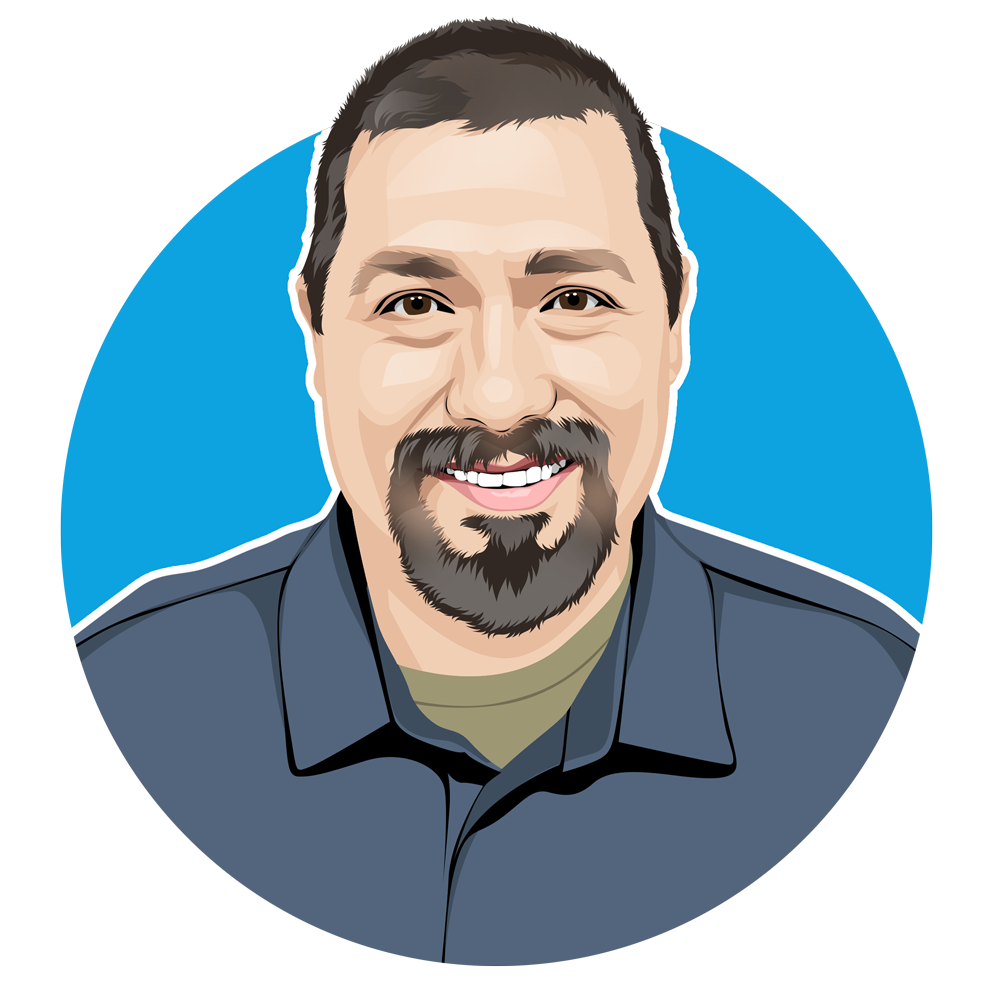 John R.
Network Technician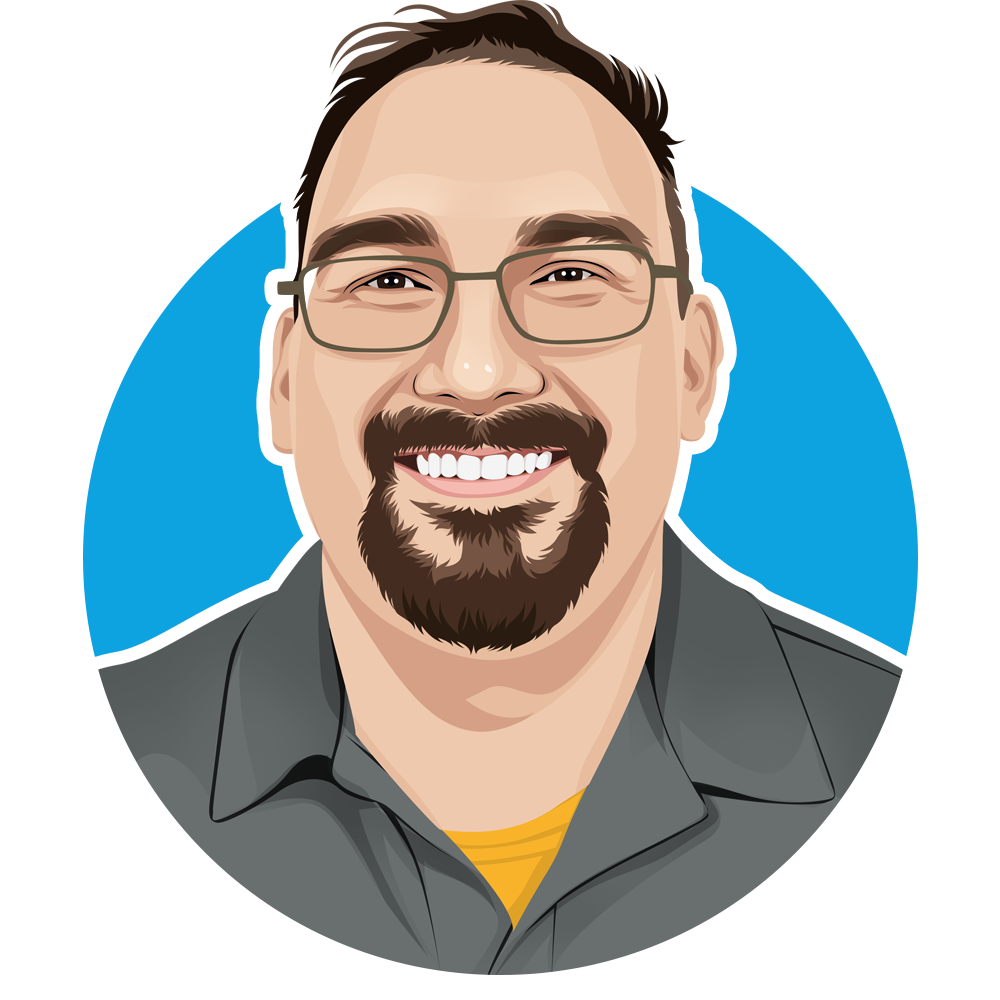 Jerry L.
Network Technician